GRANTEE SPOTLIGHT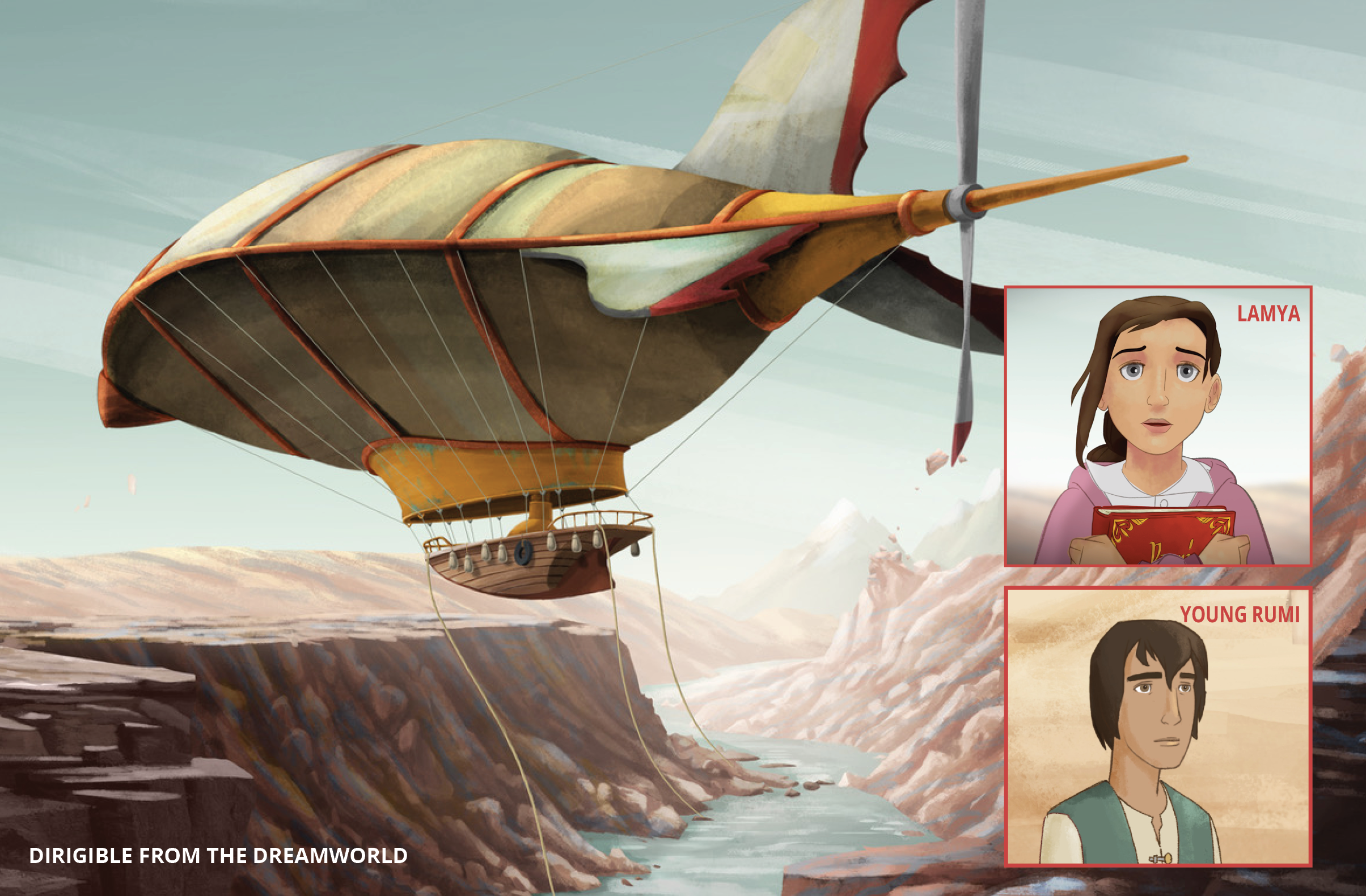 Grantee Profile:
As an independent, non-profit educational media production organization, UPF seeks to build a better world by increasing understanding of and dialogue about the world's spiritual and cultural traditions.

El-Hibri Foundation grants have supported six films produced by the nonprofit educational UPF. Viewed by an estimated 150 million people worldwide, the films facilitate UPF's goal of building a better world through increasing understanding and dialogue among practitioners of the world's spiritual and cultural traditions, with a focus on Muslims and Islam.

In addition to broadcasts, each film is integrated into UPF's educational and grassroots outreach program 20,000 Dialogues, where it is brought to classrooms, congregations and citizens to use the films for transformative dialogue. Each film is also available for online viewing at the UPF Theater.
Films supported by EHF:
Muhammad: Legacy of a Prophet: A documentary on the life and legacy of Muhammad, who brought peace to the warring pagan tribes of Arabia and established the religion of Islam. Some of the world's great scholars on Islam provide historical context and critical perspective. Educational Resources / View Film Online / Start a Dialogue

Cities of Light: The Rise and Fall of Islamic Spain: An examination of how Muslims, Christians and Jews lived and thrived together in southern Spain 1,000 years ago, and how religious extremism eventually dissipated this fragile union. The history of Islamic Spain demonstrates that when religious diversity is accommodated within a social and political system, tensions can be successfully managed, to the benefit of all. Educational Resources / View Film Online / Start a Dialogue

Inside Islam: What A Billion Muslims Really Think: Based on the book, Who Speaks for Islam? by John L. Esposito and Dalia Mogahed, this film documents the findings of the Gallup Organization's massive, multi-year study of Muslim opinions around the world. Educational Resources / View Film Online / Start a Dialogue

Prince Among Slaves: Based on the remarkable true story of an African prince enslaved in the American South in the early 18th century, this film introduces Abdul Rahman, a military general and member of the ruling dynasty of the Futa Jallon region of Guinea. Sold as a slave in Natchez, Mississippi, he endured the humiliation of slavery without losing dignity or hope. Educational Resources / View Film Online / Start a Dialogue

Enemy of the Reich: The Noor Inayat Khan Story: Based on a true story of a courageous young Muslim woman living in Paris during World War II who joins the resistance against the Nazis and pays with her life. For more information visit UPF's website.
The Sultan and the Saint: The Sultan and the Saint film tells one of the great, lost stories from history. Set in a past period of East-West conflict, it speaks with urgency to our present. Two men of faith, one a travelling Christian preacher, the other the ruler of a Muslim Empire, bucked a century of war, distrust, and insidious propaganda in a search for mutual respect and common ground. It is the story of Francis of Assisi and the Sultan of Egypt, and their meeting on a bloody battlefield during the period of Christian- Muslim conflict known as the Crusades. For more information, visit the website.
Grantee Impact:
69 percent of social studies students who watched Prince Among Slaves and attended a discussion about it found it "very helpful" and "helpful" in understanding the role of Muslims in early America.
95 percent of those who watched Inside Islam said they felt they understood Muslims better.
More than 80 percent of teachers who watched Cities of Light said it was effective or highly effective in increasing their own understanding of Islamic Spain and its contribution to world and European culture.
---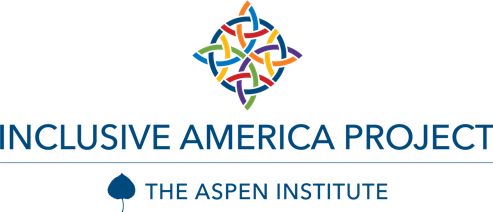 As our global community struggles with the spread of COVID-19, The Inclusive America Project has organized a list of virtual events, religious literacy tools, and ways to get involved and support the most vulnerable in our communities on their blog
---